GRX Taneco, the World RX team of double FIA World Rally Champion Marcus Grönholm, confirmed its participation in the 2019 FIA World Rallycross Championship today (February 11).
The team debuted World Rallycross last season with drivers Niclas Grönholm and former FIA European Rallycross Champion Timur Timerzyanov. Both drivers will continue in the 2019 season and will be joined by current European champion Reinis Nitišs as so-called development driver for selected events. The team will race in 2019 Hyundai i20 Supercars.
"We knew that our first season with a new car would be tough, but we exceeded our expectations in 2018 and throughout the winter break we have been working hard to improve our i20 Supercars and take the next step in 2019," said Team Principal Marcus Grönholm. "With this project we are thinking long term and I am happy that we have the same great core team with us, and the same driver line-up that can continue their work and fight for the leading positions in the championship."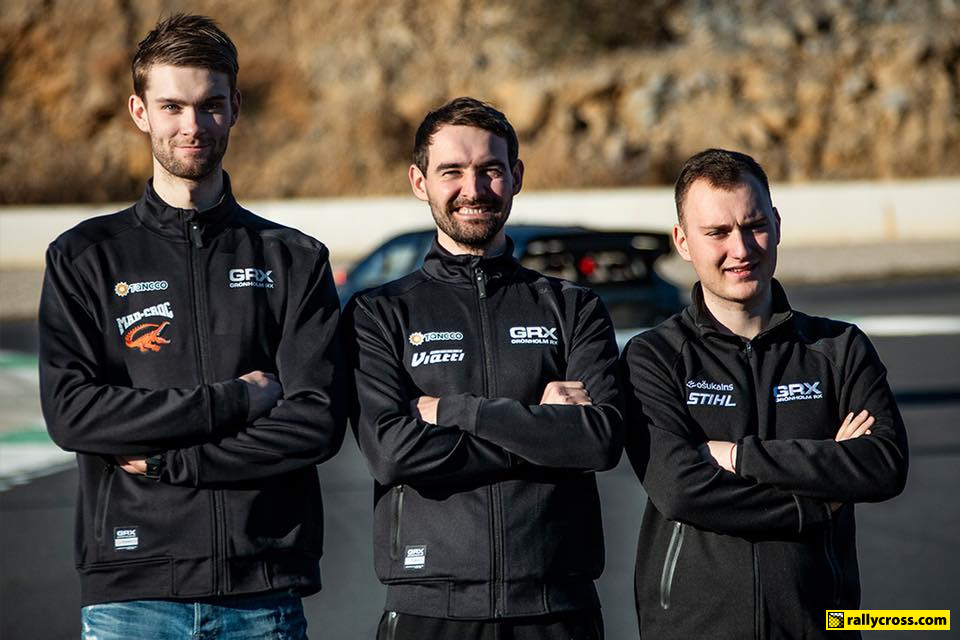 Jussi Pinomäki remains the Team Manager in the upcoming season. "World RX has experienced some turbulence lately, but I think the competition this season will be very, very close and this year will prove to be an exciting one for drivers and spectators," he said. "Last year we built a good base to work from – all of our technical staff have remained on-board, both Niclas [Grönholm] and Timur [Timerzyanov] know the car well, and I am confident that with this package we'll be able to fight for top positions. For further improvements we have also added a third car for several rounds with Reinis [Nitišs] as our development driver, to help us gain data and continue the car's evolution."
The 2019 season will go underway on April 5-6 at the Yas Marina Circuit in Abu Dhabi, United Arab Emirates.