Former Motorsport UK British Rallycross Championship 5 Nations Trophy Champion Ollie O'Donovan will return to his Team RX Racing Proton Iriz RX for the 2023 season.
The 2007 5 Nations BRX Champion debuted the new car at Lydden Hill on Easter Bank Holiday weekend last year, finishing fifth and fourth in the final across the opening two rounds of the season
In the next event at Pembrey he encountered issues with the car, before swapping to his team's Ford Focus for the second day of competition and remaining in the Focus for the rest of the campaign.
Following development work by his team, he will now return to racing the Proton Iriz RX – raced to victory in the opening rounds of the Irish Rallycross Championship recently by his son Patrick O'Donovan – for 5 Nations BRX and European Rallycross Championship events in 2023.
The 2007 champion has been a regular 5 Nations BRX title-contender in recent years, but hasn't won a round of the championship since 2018, at Pembrey in South Wales. As part of a bumper entry for the opening rounds of the season at Lydden Hill on April 8 & 10, the London-based Irishman will be looking to change that statistic.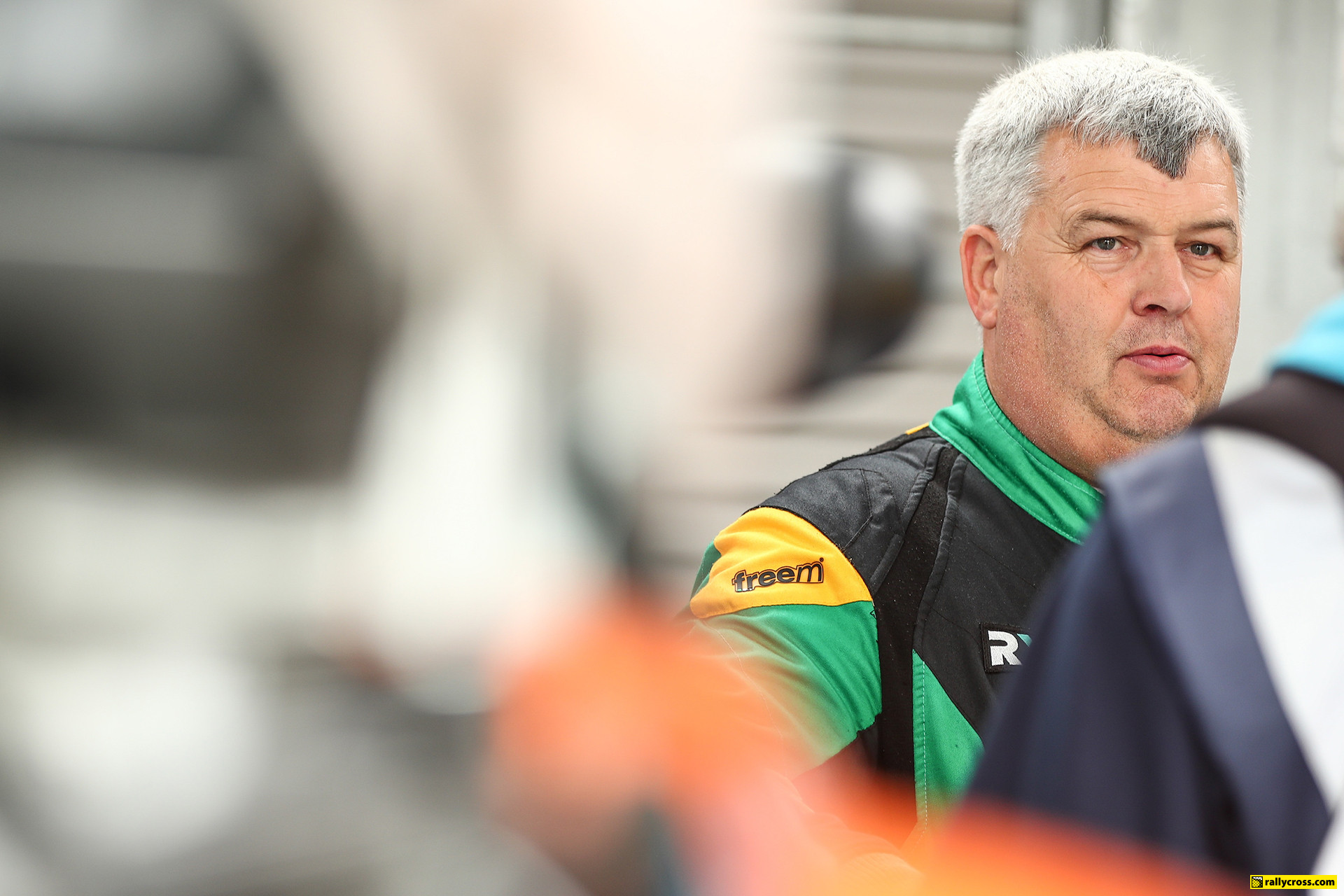 "Last year didn't go as planned with the Proton, far from it, but the team has worked hard to resolve the problems that we encountered, and Patrick had a strong showing in the Irish Championship with the car recently, so I'm very much looking forward to getting back in it," said O'Donovan. "I haven't driven the car properly since Holjes (Sweden) last July, and we will only get chance for a quick shakedown before Lydden, but I'm keen to get going. Both 5 Nations BRX and Euro RX will be very competitive this year, with a number of talented, young and fast drivers in proven machinery, but I want to get the best results I can, both for myself and to repay the effort that has gone into getting this car to a place we believe it should be."
Find the full 5 Nations BRX calendar below, while tickets to the Lydden Hill Easter Weekend event can be purchased here.